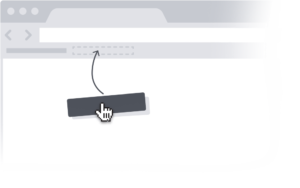 Drag and drop this button to your bookmarks/favorites toolbar:
Once you have it saved as a bookmark, go to any ACX listing and then select the Snoop bookmark.
Do not click it now. It only works at ACX on a listing page.
Snoop will work on some mobile devices, but it's tough to get that bookmarklet on the device, so a desktop computer is recommended.
If you can't drag and drop it:
Try Right-clicking it (or on a Mac, Ctrl-click) and a menu should pop up. Select Bookmark this link or Add to Favorites. Once that is done, go to ACX, make sure you are logged in and on a listing page, and select that bookmark/favorite from wherever it ended up in your bookmarks/favorites menu or toolbar.
---
Finding Author Snoop useful?
If you're not a member but would like to pitch in, show your appreciation by donating a little something via PayPal. My kids' college funds thank you in advance!